Category: GS Mains Paper 1,2,3 & 4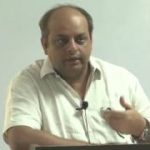 Integrity is a personal choice, an uncompromising and consistent commitment to honour moral, ethical, spiritual and artistic values and principles. Integrity compels us to be socially conscious and to welcome both personal and professional responsibility. Its values encourage us to be honest in all our dealings and committed to a lifelong search for truth and justice.
Continue reading "What is Integrity and why it is so Important for Civil Servants?"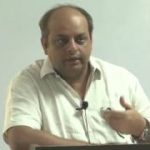 Is there any trend of IAS exam to follow at all? Yes…No… Don't know…! Often IAS aspirant design their strategies based on certain reliable trends of this exam.  This includes from selecting an optional subject to giving importance to certain areas of GS Mains depending upon such hollowly created trends. Aspirants often underline the areas from which marks can be easily fetched. But is there any worth following such marking pattern of 2015 mains exam? For example; following slaughtering of Public administration from the last 3 years, many candidates moved in the sheds of safer subjects. Geography was supposed to be one such safe womb till marks of 2015 mains were out.  Again query remains unchanged- 'is there any safe haven to fetch marks'?
No. A big no! Lets churn out another scenario; Scope of Ethics paper.
Continue reading "Perception and Reality of Ethics GS Paper 4"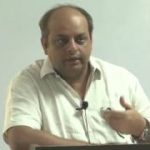 A case study analysis provides a powerful tool for sorting through and resolving an ethical problem, regardless of its specific subject. A complete case analysis consists of the following five steps. Here we are mentioning the idea of case analysis; actual answer writing format in the examination will be different.
Continue reading "GUIDELINES FOR A CASE STUDY ANALYSIS IN GS PAPER 4"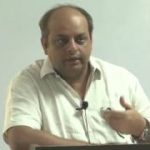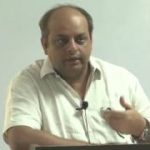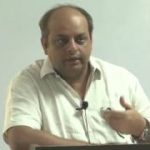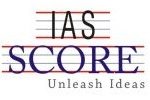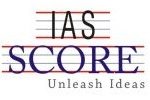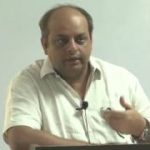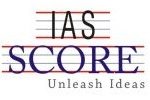 A careful collection of 25 case-studies, which covers all most all the topics of paper 4. These have been scientifically designed to test a candidate's understanding on ethical choices and dilemmas in decision making; his/her approach towards decision making, which in fact would reveal the aptitude and attitude of the candidate. Similarly these also cover moral values, emotional intelligence, and work culture and corruption related choices and decision making issues.
Continue reading "25 Ethics Case Study for IAS Mains 2014 by S. K. Mishra, IAS (retd.)"