Category: Answer Writing Techniques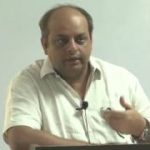 A case study analysis provides a powerful tool for sorting through and resolving an ethical problem, regardless of its specific subject. A complete case analysis consists of the following five steps. Here we are mentioning the idea of case analysis; actual answer writing format in the examination will be different.
Continue reading "GUIDELINES FOR A CASE STUDY ANALYSIS IN GS PAPER 4"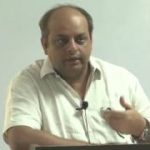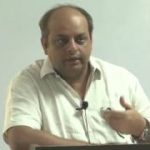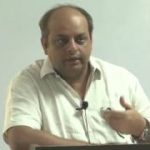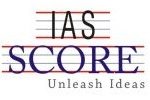 A careful collection of 25 case-studies, which covers all most all the topics of paper 4. These have been scientifically designed to test a candidate's understanding on ethical choices and dilemmas in decision making; his/her approach towards decision making, which in fact would reveal the aptitude and attitude of the candidate. Similarly these also cover moral values, emotional intelligence, and work culture and corruption related choices and decision making issues.
Continue reading "25 Ethics Case Study for IAS Mains 2014 by S. K. Mishra, IAS (retd.)"