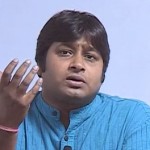 Since the Wilsonian dichotomy public administration has traversed a chequered path, not so because its roots were not firmly planted as a discipline but more so because it was a continuous "polylogue" of multiple thoughts and ideas, constantly impinging upon its contours. These multiple approaches have lent a dynamic character to the discipline. Initially perceived as a plain managerial endeavour -where Americanization was the safest bid, it came to be turned upside down with the growing realization that, governmental operations and character are conditioned by "ecology", which was pointed …
Continue reading "Pub Ad as an optional for IAS: Why to choose by Ashutosh Pandey"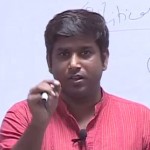 Since the end of the Cold War and the increased interdependence resulting from the globalization process, the field of international relations has faced major challenges to its core theoretical structure. It no longer revolves solely around the realist issues of war and security, but rather, international relations has broadened to include traditionally liberal concerns, such as the international political economy, socioeconomic development, human rights, non-state actors, and civil society. Apart from the two main theories of realism and liberalism, the feminist theory brings new perspectives to the international relations table.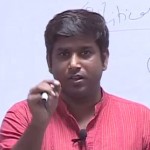 While realism was not initially the dominant perspective in International Relations, historically, it has been the dominant tradition in the discipline and perhaps it is for this reason that it has been subjected to so much criticism. Liberalism and structuralism can both be used to develop a critique of realism. In more recent years realism has been subjected to complicated critiques from Critical Theorists, postmodernists, feminists, social constructivists and Green theorists amongst others. Some of the major points of Criticisms against Realism are: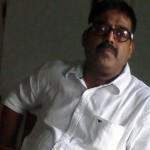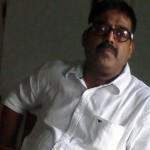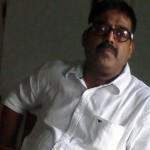 Sociology like every other branches of social science with its inception in 1838 tries to study social phenomena, social behavior in a systematic manner.However we need to remember this fact that like the subject it studies, Sociology is a social product an intellectual framework, deeply influenced by the socio-historic conditions in which it found its genesis. Though as a discipline it was new in the series of social science, it reflects a long chain of Historical roots that could be marked as period of anticipation.
Continue reading "Emergence of Sociology : As part and response to modernity"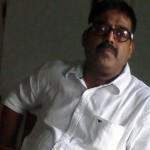 In an around the world people make assumptions about the way the world is, and about the world in which they live connoting the perspective of common sense that people attribute and think that what they know is true. In other words common sense are ideas which people claim that they know and they consider it to be true, they see it as if it is true.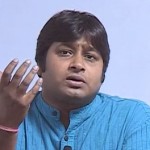 Friends, I want to share my experience with the public administration optional subject, a subject which has made me fall in love with this entire UPSC preparation. Had this subject not been there with me, neither I would have enjoyed this preparation to such a great extent, nor I would have cleared UPSC in my first attempt in just a span of 8 months of preparation.
Continue reading "Relevance of Public administration as an optional subject"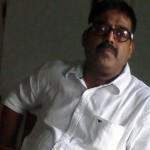 With its inception, sociology that developed as a discipline also marched towards establishing sociology as science.Though in its growth and development it generated a debate pertaining to its nature in terms of 'Is Sociology a science?' However this question cannot be answered in simple yes or no. Also the bifurcation in terms of natural v/s social science reflects more of a degree rather than of a kind.
Continue reading "Sociology as a science : A debate pertaining to positivism and its critique"