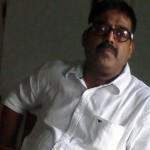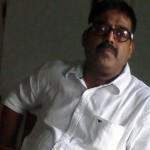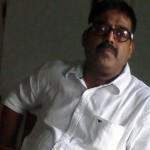 Sociology like every other branches of social science with its inception in 1838 tries to study social phenomena, social behavior in a systematic manner.However we need to remember this fact that like the subject it studies, Sociology is a social product an intellectual framework, deeply influenced by the socio-historic conditions in which it found its genesis. Though as a discipline it was new in the series of social science, it reflects a long chain of Historical roots that could be marked as period of anticipation.
Continue reading "Emergence of Sociology : As part and response to modernity"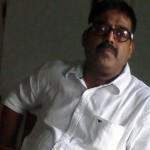 In an around the world people make assumptions about the way the world is, and about the world in which they live connoting the perspective of common sense that people attribute and think that what they know is true. In other words common sense are ideas which people claim that they know and they consider it to be true, they see it as if it is true.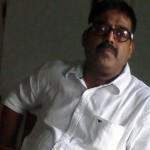 With its inception, sociology that developed as a discipline also marched towards establishing sociology as science.Though in its growth and development it generated a debate pertaining to its nature in terms of 'Is Sociology a science?' However this question cannot be answered in simple yes or no. Also the bifurcation in terms of natural v/s social science reflects more of a degree rather than of a kind.
Continue reading "Sociology as a science : A debate pertaining to positivism and its critique"