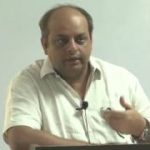 This year's preliminary examination will be a different game altogether. A tough examination has became tougher as one has to attempt only the GS.  In this light there are two pertinent questions which demand immediate answer:
 1.    What should be the right strategy to minimize the risk and maximize the possibility of qualifying the first stage?
 2.    How to manage time as one can't leave PT preparation for the last minute and also can't  put all efforts for PT at the cost of GS Mains, optional and gradual improvement of writing ability?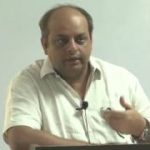 GS for PT is tough; most of the students are worried about it, as there is no fixed length and breath. However, at the same time they also show traits of careless attitude by carrying loose mode of preparation. Aspirants generally go through N.C.E.R.T. books and some crash materials. N.C.E.R.T. books are certainly important, but only to begin with. You cannot depend solely on these books. Even we use to categorize the PT questions for the sake of our convenience with a purpose of decoding the trend. But loose and general categorization does not help always.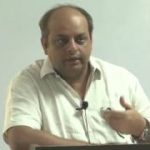 India Year Book is published by Ministry of Information and Broadcasting. It provides a detailed knowledge about India and various sectors of the economy. But it is too bulky, detailed and complicated. which makes it difficult for an aspirant to read and grasp all the points.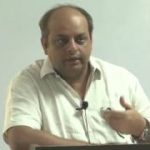 To succeed in UPSC Exam, a thorough knowledge of current affairs is required. In the examination, sometimes the questions are directly related to Current Affairs or sometimes indirectly related to the current events or news. Sometimes even the traditional part of the General Studies questions are those questions, which were in news during even, last ten to twelve months. If we analyze Prelims questions, at least 20 to 25% questions are directly related to Current Affairs. The percentage is likely to increase further in future.
Continue reading "Current Affairs: the real game changer for PT 15"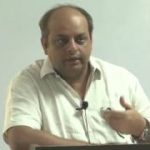 Due to the unpredictability of the exam wherein you cannot afford to make selective study purely based on previous years question papers.