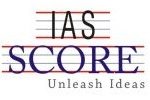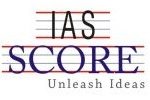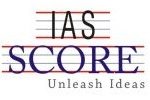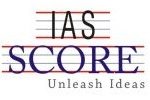 Character is the most defining attribute for a leader as well as the institution that he leads. Character is our inherent wisdom and beliefs that guide us in our actions and practices and which make our world view. If we believe in goodness, the whole world appears a beautiful place and a place for mutual coexistence to us and if we believe in the evil, the whole world appears ugly and a place with only cut throat competition. The statement character of an institution is reflected in its leader, applies the other way also, i.e., character of the leader is reflected in the character of an institution.
Continue reading "UPSC MAINS 2015 ESSAY No. 3: Character of an Institution is Reflected in its Leader."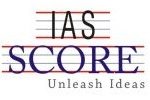 Fast, fast, far too fast.
Life cannot be at such a pace, to last.
…….. …….. ………
Criticized for going too fast
and too slow,
a no win situation,
but for I, the pace of life,
shall choose,
that I do know.
For I see this as fundamental, save.
To live a life in the fast lane
and burn oneself out,
physically and mentally,
will surely lead to an early grave.
                         –Victor Gatenby
Continue reading "UPSC MAINS 2015 ESSAY # 2: Quick but Steady Wins the Race."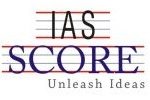 Hints:
"Was it you or I who stumbled first? It does not matter. The one of us who finds the strength to get up first, must help the other."
–Vera Nazarian
Lending hands is giving support to a struggling person in order to add something towards his or her empowerment so that the person is able to overcome a crisis or adversity on the basis of his or her own might/ strength on a sustained basis. Giving a dole is mainly propelled by feeling of kindness towards a person in difficulty to give a temporary solace. The example of former is giving education, vocational training and skill formation, low cost credit etc. to an entrepreneur while giving a dole is offering food to a starving person or clothes to a beggar in winter.
Continue reading "UPSC MAINS 2015 ESSAY #1: Lending Hands to Someone is Better than giving a dole."